Music Academy Site is Carefully Tuned
Music Academy Site is Carefully Tuned
The Music Academy of the West is a remarkable place. Founded in 1947, the classical music institution serves about 150 of the world's best classical music students with an 8-week summer festival. The school, located on a beautiful 10-acre property in Santa Barbara, is funded entirely by charitable donations—it is entire free for the "fellows" who are selected to attend each summer.
We were thrilled to be selected by the Academy and its marketing consultant, Patty Gessner, to build and host a new site for the Music Academy. The previous site was due for an overhaul, and the team wanted to get away from the MODX CMS that it used.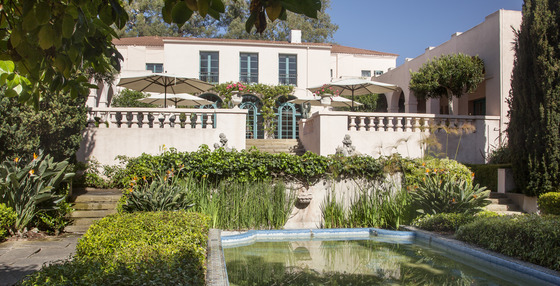 I worked with the Academy's team to define the requirements for the new site. Once the functional needs were established, our professional services team implemented the visual design, created by Ginny Laughlin at Athena Design Group, along with the database structures required to manage the details about the hundreds of events and people involved in each summer's program.
A custom JavaScript-based calendar widget allows visitors to quickly find events from the many performances and master classes offered by the Academy, selecting by date, instrument, or type of event.
This summer, another 150 lucky musicians — selected from more than 1,700 applicants — will spend the summer at the Academy. A private, password-protected area of the site will provide them with all the details they need for their day-to-day activities, from rehearsal locations to bus schedules.