WordPress
Helpful Posts About WordPress

I am delighted to announce that Webvanta has new owners, who have a deep commitment to serving all of Webvanta's customers. We have been through extensive explorations with potential partners, and the company that now owns Webvanta, Xfive.co Pty Ltd., could not be a better match.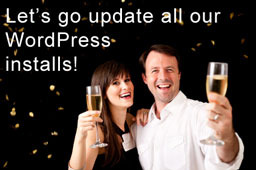 "Happy New Year" message from Matt Mullenweg, creator of WordPress: My last message to you this year is an importantbut unfortunate one: we've fixed a pretty critical vulnerability inWordPress' core HTML sanitation library, and because this library isused lots of places it's important that everyone update as soon aspossible.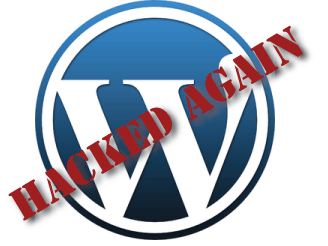 During thepast few days, there has been another batch of WordPress sites gettinghacked, this time with malicious code that redirects visitors to thesite to a fake virus scan page, which then tries to get the user todownload an "anti-virus" program that is, in fact, a virus.