Visitor Tracking and Analytics
Helpful Posts About Visitor Tracking and Analytics
Topic: Visitor Tracking and Analytics

I am delighted to announce that Webvanta has new owners, who have a deep commitment to serving all of Webvanta's customers. We have been through extensive explorations with potential partners, and the company that now owns Webvanta, Xfive.co Pty Ltd., could not be a better match.
Since maximizing the number of quality leads you capture is a key goal for most sites, it's important to understand where those leads are coming from. By doing so, you can assess the success of marketing campaigns and better understand the network of sites that refer to you.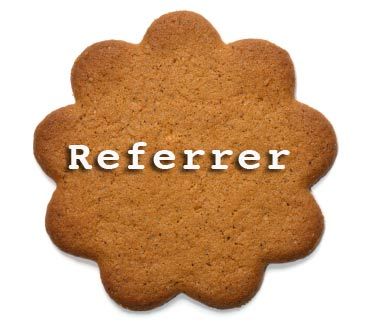 In my previous post, I showed how you can track the success of individual marketing efforts with a little jQuery code. Often,however, you don't have any source code in the URL. You can put asource code in the link on all your ads, but when another site links toyou of their own volition, there's not going to be a source code.