Web History
Helpful Posts About Web History

I am delighted to announce that Webvanta has new owners, who have a deep commitment to serving all of Webvanta's customers. We have been through extensive explorations with potential partners, and the company that now owns Webvanta, Xfive.co Pty Ltd., could not be a better match.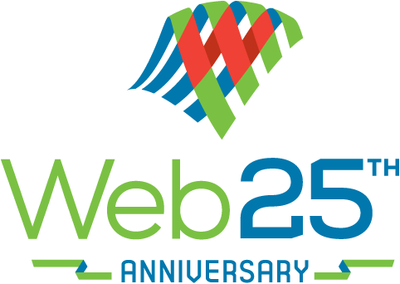 Less than a year ago, the 20th birthday of the web was declared—and now, ten months later, it's the 25th anniversary! What's going on here?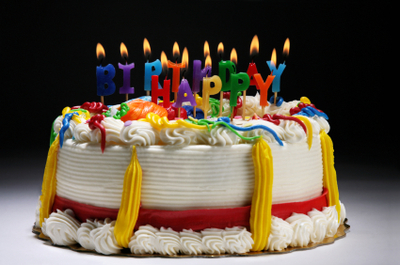 Last week, the global technology community celebrated the Web's 20th birthday. Considering its impact, the Web must rank as one of the most important inventions of all time.