How our people and our process deliver great web and mobile solutions
Opportunity Awaits!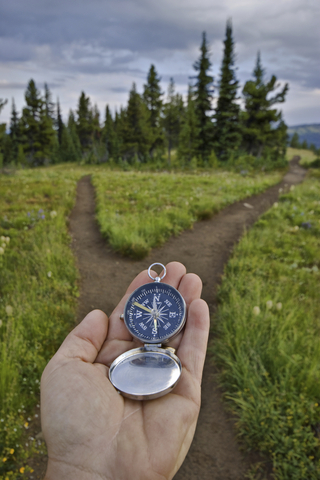 The web, email, social media, and mobile devices present a vast array of opportunities for every organization.
Guiding our Clients to Successful Websites & Apps
We guide our clients through a proven process to clarify needs and goals, assemble the right resources, and deliver superior websites and apps.
While technology is important—and we have the best—our clients tell us that one of most valuable benefits to working with Webvanta is how we can explain choices and make recommendations in a way that makes sense to non-technical people.
Businesspeople & Technical Experts
We're business people as well as technical experts, and we've built hundreds of sites. We bring our accumulated experience to bear on every project, giving you a better outcome at a reasonable cost.
Once we are all agreed on a clear definition of what is desired, we bring together designers, developers, editors, and others as needed to deliver projects on-time and on-budget.
Our Process
In the course of delivering hundreds of succesful websites, we've developed an approach that delivers great results.
Here's the eight major steps:
Click the orange button to continue.