Our Process for Delivering Great Websites & Apps
Visual Design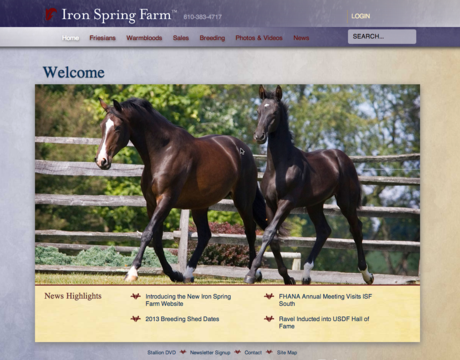 Once the site's requirements have been established, it's time to create the visual design.
Your site needs a visual design that is consistent with your branding, conveys your organizations values, and connects with your audience. So we begin with a deep dive into your organization, your customers, and your competitors.
Visual design is critical both for the partly-conscious impression it makes on your visitors, and to make the site easy to use.
Design options
As with every step in our process, we adapt to the needs of each client. Visual design can be approached in several ways:
We can provide a complete, full-custom visual design tuned to your precise needs
We offer template-based designs for situations in which budgets are very tight
We can work with a designer of your choice, either inside or outside your company
We can base the design on an existing site
We typically provide two alternative design approaches for you to choose from, and then iterate as needed on the chosen design.