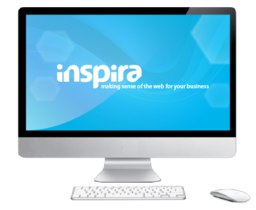 Our design partners tell our story more compellingly than we can, so we've been conducting a series of interviews.
We've just published the first one, with Luke Green of Inspira Digital.
It's really gratifying to hear that we're delivering the value we aim for.
We'll have more success stories to release in the coming weeks. (If you'd like to share your story, please let us know.)
We've also published a directory of Webvanta design partners, which lists designers who have used Webvanta and have access to our priority support.